Pinellas County Criminal Defense Lawyers
Serving St. Petersburg & Clearwater, Florida since 1986
Best Human Being and Best Lawyer Ever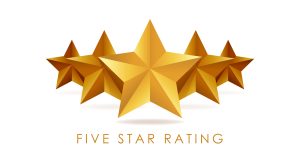 "I was falsely accused of a very serious crime and not [in] jail for one reason – Marc Pelletier…I want to tell Marc Pelletier thank you so much. You saved my life…My life would be over without Marc."
Best Human Being and Best Lawyer Ever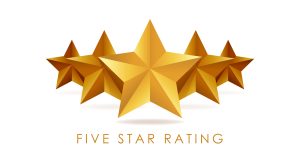 "I was falsely accused of a very serious crime and not [in] jail for one reason – Marc Pelletier…I want to tell Marc Pelletier thank you so much. You saved my life…My life would be over without Marc."
Literally Saved My Future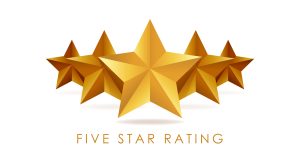 "I was finitially charged with a felony DUI, but Mr. Sullivan and team were successful in convincing the State to amend the charge to Reckless Driving, allowing me to avoid mandatory jail and a 10 year license revocation."
Going Above and Beyond for Your Client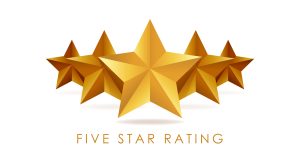 "This is the kind of lawyer and person you want to represent you or a loved one."
We Couldn't Have Hoped for a Better Outcome!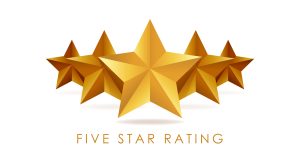 "A simple thank you is not enough to repay you for the wonderful job you did on behalf of G… We couldn't have hoped for a better outcome! We lost a lot of sleep worried but were confident that G. was in good hands with you. Also, It was great that throughout the whole process we were always informed at every stage and there was always someone to answer our calls and questions. He is at ease now and in the care of the hospital staff! You may not see it the way we see it, but in our eyes you are a blessing from the heavens above. Thank you Mr. Pelletier for everything!"
A Team Approach to Your Legal Problem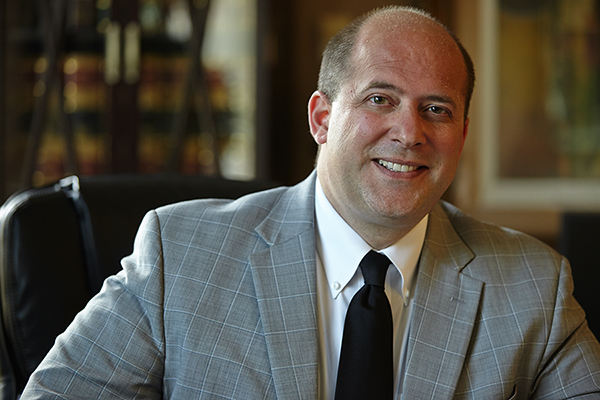 Marc N. Pelletier, Esq.
Senior Partner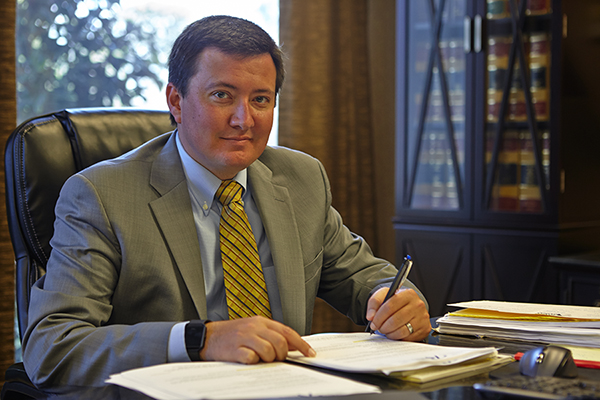 Tim Sullivan, Esq.
Managing Partner
Highly Rated Criminal Defense Attorney in St. Petersburg
Marc Pelletier and Tim Sullivan are defense attorneys in St. Petersburg and former state prosecutors who represent people facing Felony, Misdemeanor and charges arising out of St. Petersburg, Clearwater, and other areas of Pinellas County, Florida. The law office of Russo Pelletier & Sullivan is highly rated by local judges and lawyers as a top "Pinellas County Criminal Defense Martindale Hubbell" AV Rated law firm. This distinction represents the highest possible rating in both legal ability and ethical standards.
We Understand How the System Works
If you are looking for a top Pinellas criminal defense lawyer to represent your best interests, it is important to closely consider the nature of the lawyer's background and experience. At Russo Pelletier & Sullivan, you benefit from a team approach that involves both attorneys – Marc Pelletier & Tim Sullivan. Our law firm draws upon the insight and tactics we learned as former state prosecutors, as well as almost four decades of criminal defense experience to help you. Our practice is limited to handling DUI, felony and misdemeanor charges arising out of only the St. Petersburg, Clearwater and Pinellas County area. As a result, we are very familiar with the customs and practices of our local Pinellas County judges. We believe that we have earned a top reputation as highly rated St. Petersburg criminal defense attorneys who craft creative strategies and effective defenses.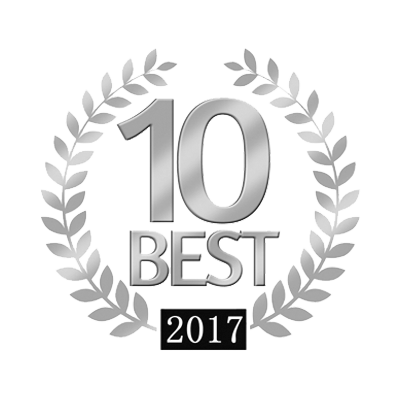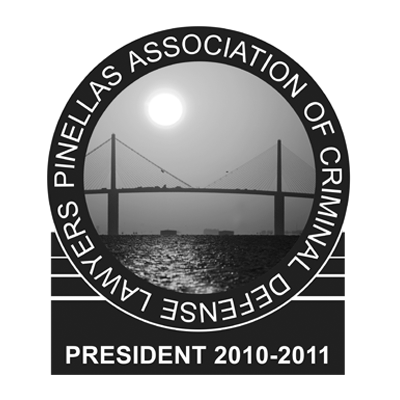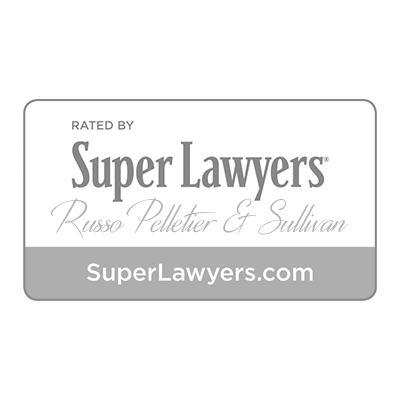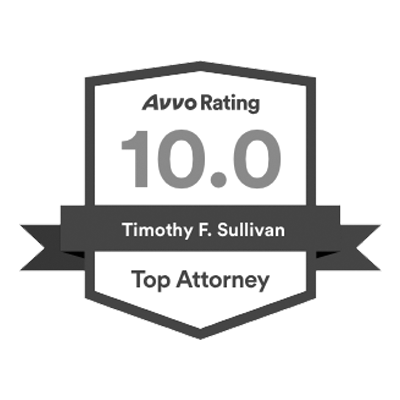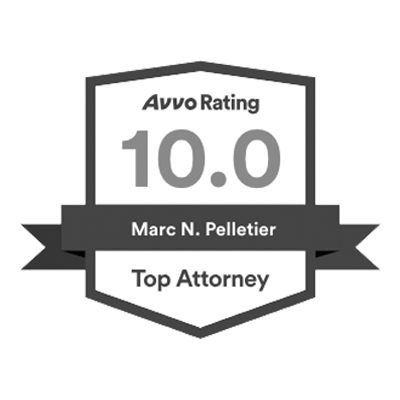 Committed to Your Criminal Defense
We are committed to providing you with the highest quality of legal services in the most efficient and economical manner. Fundamental to our sound attorney-client relationship is a mutual understanding of your objectives and our open communication while in pursuit of your goals. We place an emphasis on keeping our clients reasonably informed of progress and developments in their case. We also place a high priority in our responsiveness to their inquiries. A large number of our clients come to us having been referred by former clients which confirms the success of our law office practices.
The Answers You Need for Your Questions – Pinellas County Criminal Charges
Being charged with a crime could be one of the most challenging and uncertain times of your life. We recognize that getting good answers to your most immediate questions could provide you with a better peace of mind. Whether you are charged with a DUI, a first or second degree misdemeanor, or a felony charge, you can learn about both legal defenses and possible solutions. You are invited to take advantage of our comprehensive criminal defense website.
Focusing on the Goals that are Most Important to You
You will find us to be great listeners and experienced Pinellas county criminal defense attorneys. Tell us about your top priorities in the resolution of your criminal case. We are highly motivated to seek out a result that safeguards what is most important to you. A good St. Petersburg Criminal Defense Attorney should be willing to educate you on all the issues and your options.
Put Our Experience to Work for You!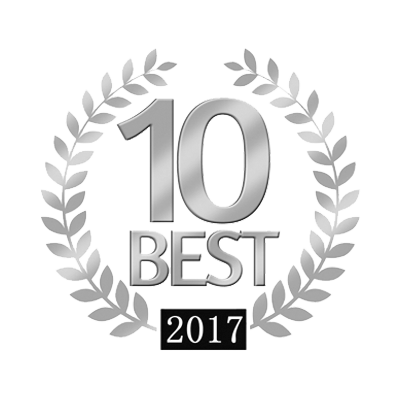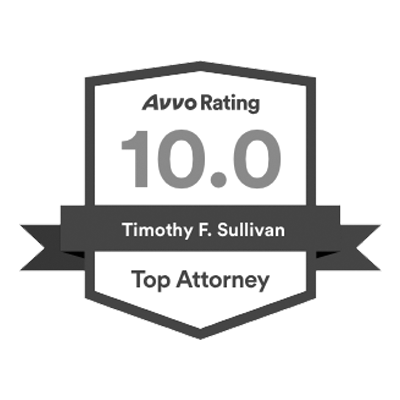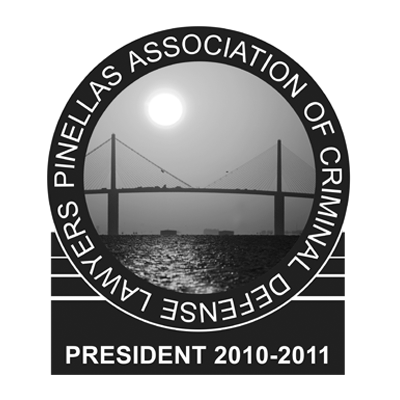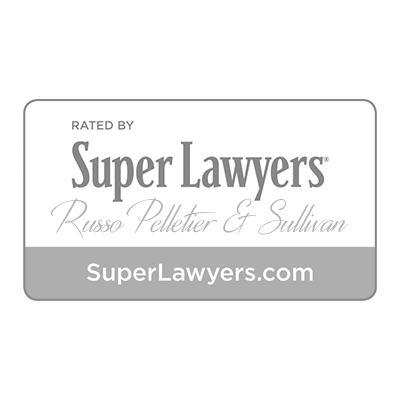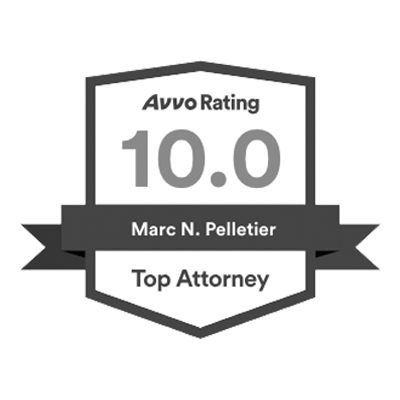 Russo Pelletier & Sullivan Video Vault