Best Human Being and Best Lawyer Ever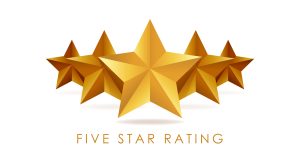 "I was falsely accused of a very serious crime and not [in] jail for one reason – Marc Pelletier… I want to tell Marc Pelletier thank you so much. You saved my life…My life would be over without Marc."
Literally Saved My Future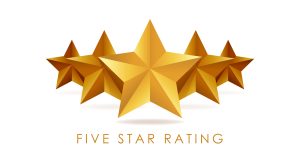 "I was initially charged with a felony DUI, but Mr. Sullivan and team were successful in convincing the State to amend the charge to Reckelss Driving, allowing me to avoid mandatory jail and a 10 year license revocation"
Going Above and Beyond for Your Client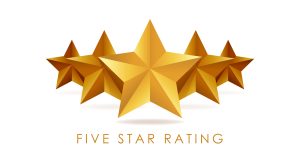 "This is the kind of lawyer and person you want to represent you or a loved one."
Be Smart, Go with Marc Pelletier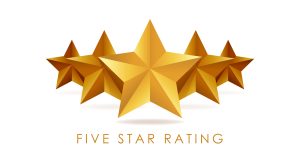 "Mr. Pelletier is one of the best criminal defense attorneys in Pinellas County. If you want high quality representation–go to Russo Pelletier & Sullivan"
Lawyer Reviews and Ratings – Ask a Former Client
St. Petersburg Lawyer / Clearwater Attorney Testimonials
Lawyer reviews and ratings is a good place to start when looking for a St. Petersburg Criminal Defense attorney. However, we encourage you to also speak to the people who know our work the best:
Our former clients
The court clerks
The court reporters
The courtroom bailiffs
Tell them that you learned about us on the Internet, but that you also wanted a first hand account. For example, ask them about our reputation, our courtroom skills and the number of criminal court cases they have observed us to handle. It is crucial to find an attorney with experience with the Pinellas County court system, especially, with your Judge and the prosecutor handling your case.
With this in mind, read what one highly regarded consumer advocate group had to say about properly searching for an attorney.
"Once you have decided you need a lawyer, it is a good idea to shop around. The first step is to compile a list of names. The recommendation of someone whose judgment you trust is an excellent place to start your search. You may want to begin by asking relatives, friends, clergy, social workers, or your doctor for recommendations. Often those persons can refer you to someone who has provided similar legal services for them. Remember that you need to know more about the lawyer than simply that the person is a good attorney. Ask the person making the recommendation for specific information about the type of legal help the lawyer provided to them and how their case was handled."
You need the advice of a qualified St. Petersburg / Clearwater criminal defense attorney.
Call our office for a free consultation at (727) 578-0303.