You could be facing severe legal consequences if charged with felony possession of a controlled substance in Pinellas County. Fortunately, there are a number of available defenses that can be used to fight a felony possession charge depending on the unique facts and circumstances of your case. Here, we cover three possible defenses that could be used to fight a felony possession charge.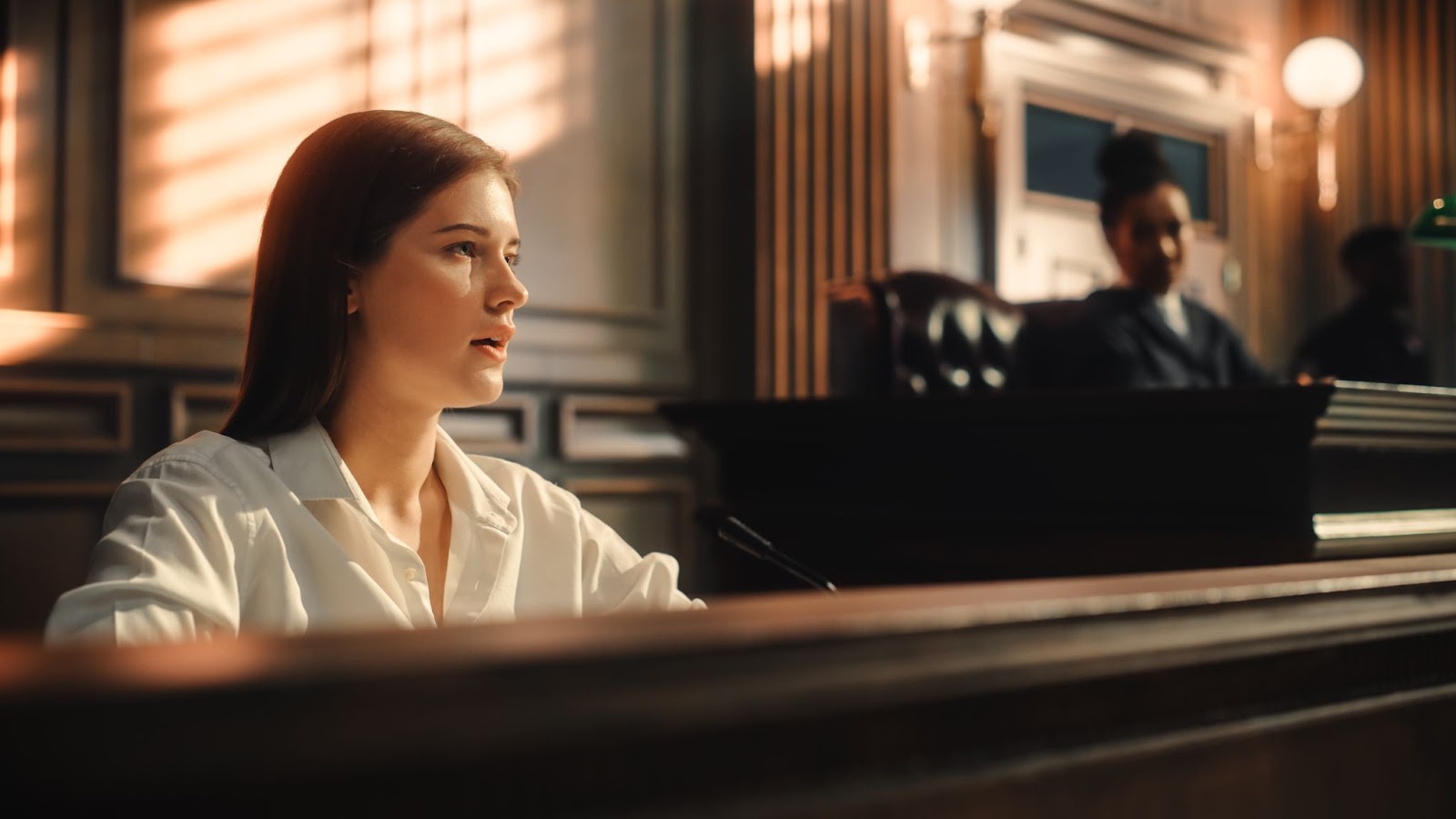 Early Intervention with the Prosecutor
Depending on the unique facts and circumstances of your case, we may be able to intervene with the prosecutor assigned to your case and persuade them not to bring charges against you. Because all of our attorneys are former state prosecutors, and have relationships with many of the current state prosecutors, we understand when it may be in the best interest of the State Attorney's Office to file a lesser offense or decline to file charges against you at all. However, time is of the essence to avail yourself to this possible defense. The longer that you wait on retaining the best drug crimes defense attorney in Clearwater, the lower the chances this strategy will succeed.
The Authorities Conducted Unlawful Search and Seizure
During any search, law enforcement is required to explicitly follow legal procedure. If they did not, then your constitutional rights were violated, and the search can be ruled to have been unlawful. Any evidence obtained in that search would be deemed inadmissible in court. Violations of search procedure can include authorities searching without a valid warrant, lack of probable cause, or exceeding the scope of a search warrant. If the members of our Clearwater drug crime defense team conclude that a search is unlawful, we may file a "Motion to Suppress" challenging the legality of the search. If a judge finds that the search was unlawful, the evidence recovered from the unlawful search is considered "fruit of the poisonous tree" and is not permitted to be used against you in court.
Attacking the State's Constructive Possession Theory
There are some cases where the evidence presented in court concerning your knowledge of the presence of drugs is either weak or nonexistent. For example, the presence of a controlled substance in a common area within a living space does not mean that you were in possession. Here, your attorney could argue that the prosecution is unable to connect you to the controlled substance due to the fact that you had neither the knowledge or intent to control it in the found location, meaning that you did not have constructive possession.
If charged with felony possession of a controlled substance, contact our highly experienced Clearwater drug defense attorneys at Russo, Pelletier & Sullivan to evaluate your case.
To schedule your free consultation with the leading drug crimes defense attorneys in Clearwater, complete our contact request form or call (727) 578-0303.
Disclaimer: The information contained in this article is for general educational information only. This information does not constitute legal advice, is not intended to constitute legal advice, nor should it be relied upon as legal advice for your specific factual pattern or situation.