Florida has some of the toughest laws concerning drugs in the country, and it is not unusual for a prosecutor to suggest to the judge that some jail time is appropriate if the facts and circumstances around your case support it. Fortunately, there are a number of possible solutions that can help you avoid jail time if charged with possession with the help of a highly experienced drug crimes attorney in St. Petersburg at Russo, Pelletier & Sullivan.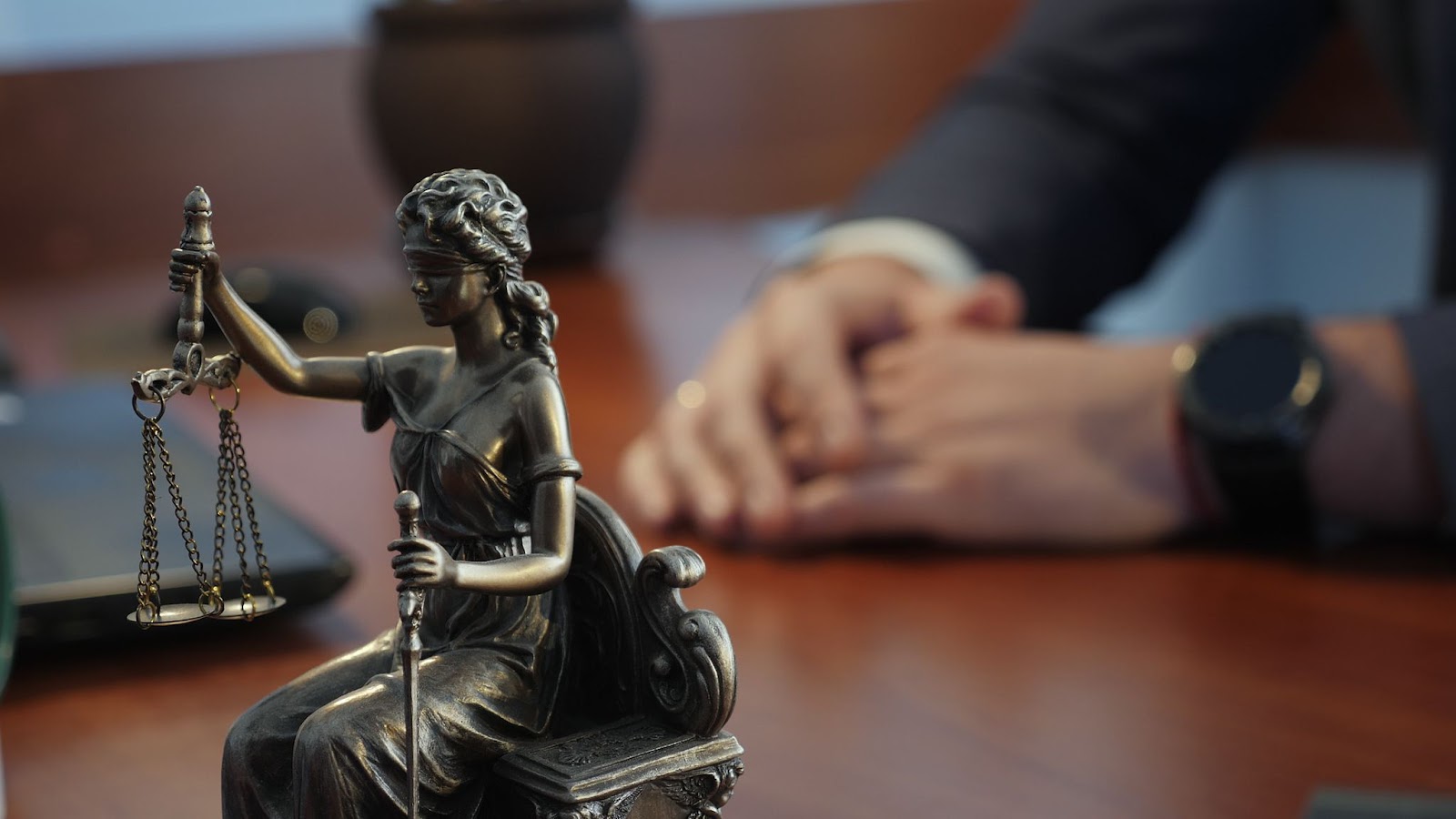 Early Intervention
If engaged early enough, we may be able to intervene and persuade the State Attorney to not file charges against you. As former state prosecutors, we not only have the knowledge and experience, but we also have the relationships with the current state prosecutors to negotiate successfully.
Diversion Program
We may recommend a diversion program depending on your unique circumstances. The Pinellas County State Attorney's Office offers several diversion programs (or "pre-trial interventions") to individuals who have been charged with a third-degree felony or misdemeanor, which allows them the opportunity to avoid a criminal conviction. Successful completion of this program would result in the dismissal of your charge, and you may even be eligible to have your records sealed or expunged.
Plea Bargains
In some cases, we can secure a favorable outcome by negotiating directly with the State Attorney, and present the facts of your case in the most favorable light. In this scenario, we may ask you to complete or begin tasks in preparation for a court appearance, including a substance use evaluation, drug testing, outpatient or residential drug treatment, or attending AA/NA meetings.
Secure a Withhold of Adjudication
If your case does go to court, we can attempt to persuade the judge to grant a "withhold of adjudication." It is within the judge's authority to order a period of probation without conviction, and once that probation period is successfully completed, you will be able to truthfully say that you have never been convicted of the crime for which the withhold of adjudication was granted. Avoiding a felony conviction will allow our client to maintain their civil rights and may permit the client to have the record of arrest sealed. In addition, avoiding a conviction for a Possession of Controlled Substance offense will allow our client to sidestep the driver's license suspension that would occur if our client had been convicted.
Call Russo, Pelletier & Sullivan Today
These are just a few of the possible solutions we have at our disposal. We will evaluate the unique circumstances and facts of your case and advise on the best course of action.
As former state prosecutors and skilled criminal defense attorneys in St. Petersburg, we know how to navigate difficult drug crime cases and ensure the most favorable outcome. If you have been charged with possession of a controlled substance, contact our office today.
For a free consultation with one of our attorneys, complete our contact request form or give us a call today at (727) 578-0303.
Disclaimer: The information contained in this article is for general educational information only. This information does not constitute legal advice, is not intended to constitute legal advice, nor should it be relied upon as legal advice for your specific factual pattern or situation.