A Message from the Russo, Pelletier & Sullivan Team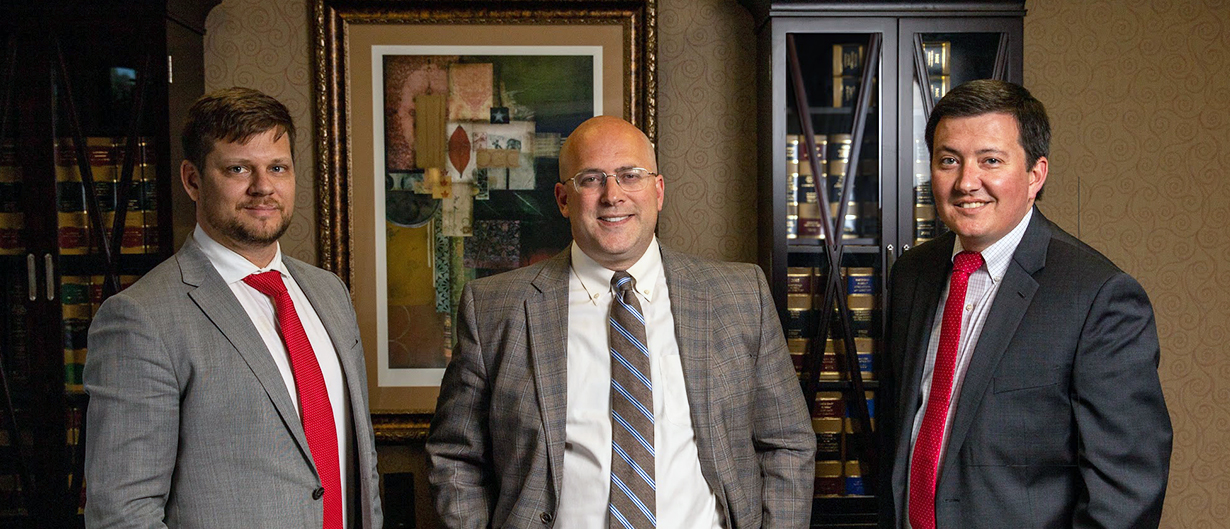 Russo, Pelletier & Sullivan would like to announce that we are still serving existing and new clients during the COVID-19 pandemic. We will continue to offer experienced and caring legal representation. The lawyers and staff are accomplishing much of our work through teleconferencing and videoconferencing. Furthermore, as an essential business, we can offer in-office consulting by appointment using our spacious and sanitized conference room — all while maintaining social distancing standards. The health and wellness of our staff and clients has always been a priority and will remain so during this challenging time. Please don't hesitate to contact us if you have any questions or concerns. Our phone line is answered 24/7.
Our team is monitoring the developing situation as it relates to court operations throughout Pinellas County. At this time, the Sixth Judicial Circuit Court of Florida serving Pasco and Pinellas Counties has suspended proceedings and hearings with the exception of certain cases, such as first appearances, detention hearings, and terminations of parental rights. If your case has been impacted by COVID-19, or you've been accused of a crime, we encourage you to reach out to our criminal defense law office. The COVID-19 situation may be unprecedented, but it doesn't change the fact that people need aggressive and committed criminal defense. 
You likely have enough to contend with without having to worry about a global pandemic. If you are concerned with criminal charges or a pending court case, put your health and safety first and leave the criminal defense to us. Our team is taking every precaution to protect clients from threats whether they be in the form of a virus or a criminal charge. We are still fully operational and doing everything we can to help the residents of St. Petersburg and Clearwater. Until this situation improves, the attorneys at Russo, Pelletier & Sullivan urge you to stay home, stay safe, and stay out of trouble.
We'll get through this together,