Possible Solutions for Your Legal Problem
Lawyers for your St. Petersburg, Clearwater, Pinellas County Criminal Charge
We Have Possible Solutions & Options to Consider…
We are experienced St. Petersburg / Clearwater attorneys who can provide you with an accurate analysis of your case. Don't rely solely on the advice of friends and relatives. Consider some of the following options and possible solutions that might be available in your case.
As former state prosecutors, we have the ideas, methods, and know-how to seek a favorable solution to your current Pinellas County criminal charge. We recognize that you're going through one of the most difficult times of your life. For that reason, our staff is dedicated to making you feel as comfortable as possible and giving you the personal attention that you deserve.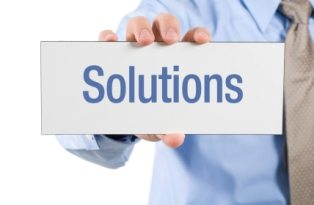 Russo Pelletier & Sullivan Video Vault
Invalid slider ID or alias.